Facebook
Like us, get the latest news and photos.

E-mail updates
Sign up for free concert blasts.

26 years
of Slammie
See all our shows, browse photos.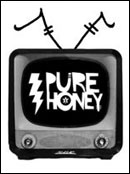 Hulaween 2018: Back from the Dead

South Florida's Tiki-inspired and retro-themed Halloween bash celebrates its 10th anniversary at The Mai-Kai in Fort Lauderdale on Friday, Oct. 26, with a "Back from the Dead" reunion party.
• Facebook event
Exclusive event guide


Attention Tikiphiles: Check out The Atomic Grog's continually updated list of upcoming happenings in 2018, plus recaps featuring photos and video. Also find out what's going on in 2019.

Los Straitjackets headline The Hukilau 2018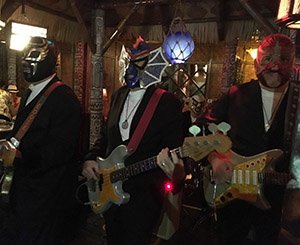 Check out a compilation of images from the whirlwind Tiki weekend in Fort Lauderdale.