Facebook
Like us, get the latest news and photos.

E-mail updates
Sign up for free concert blasts.

24 years
of Slammie
See all our shows, browse photos.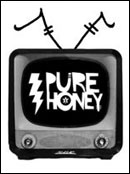 You are visitor #


since Jan. 18, 2005
Special event: The Hukilau 2017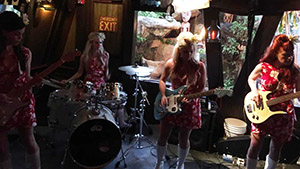 Daily recaps, photos and video
Canadian instrumental surf band The Surfrajettes were joined by The Mermers, Stolen Idols, The Hula Girls, Skinny Jimmy Stingray, Slip and the Spinouts, plus more at the 16th annual Tiki weekender in Fort Lauderdale on June 7-11.