Facebook
Like us, get the latest news and photos.

27 years
of Slammie
See all our shows, browse photos.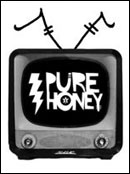 Exclusive event guide



Attention Tikiphiles: Check out The Atomic Grog's continually updated list of upcoming happenings in 2019, plus recaps featuring photos and video.
DICK DALE, 1937-2019
King of the Surf Guitar gone but not forgotten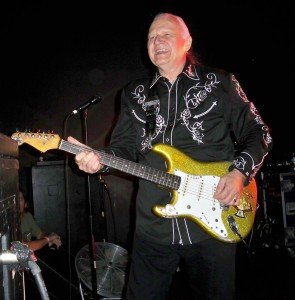 Check out our tribute featuring South Florida remembrances and photos.

The all-time top 5 Dick Dale songs


Dick Dale uncovered something special in the sandy beaches of Southern California that like a powerful wave could not be contained. His sound was like the roar of an ocean washing across all lands and cultures, leaving in its wake a gift of music that transcends time and moves people. In this second in a series of special features on instro surf music, Skinny Jimmy Stingray gives us his picks for his all-time top 5 Dick Dale songs.


The living dead came to party at The Mai-Kai's Hulaween 2019 luau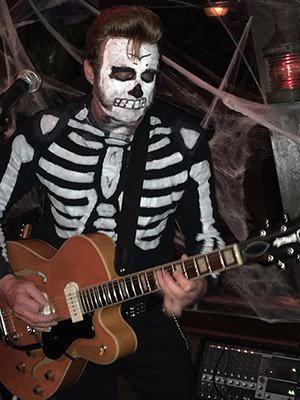 After 10 years, we know what to expect from The Mai-Kai's infamous Hulaween party: A night of kooky costumes, rockin' tunes and many cocktails consumed in the legendary Polynesian restaurant's Molokai bar. The 2019 bash lived up to those standards.
Full recap and photo gallery



South Florida's premier surf-instrumental band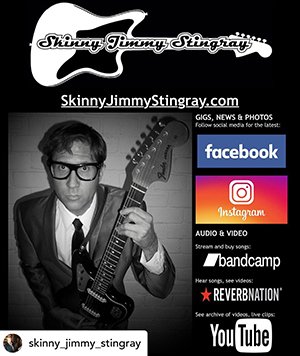 Skinny Jimmy Stingray has a new website. Find the band's latest gigs, music and videos plus more at SkinnyJimmyStingray.com.