Facebook
Like us, get the latest news and photos.

27 years
of Slammie
See all our shows, browse photos.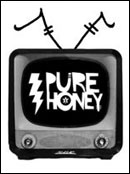 The Hukilau 2019: Tickets on sale now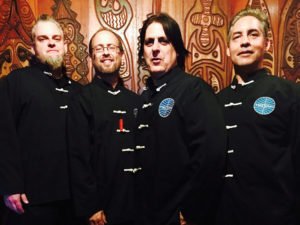 Bands and DJs confirmed for The Hukilau on June 5-9 include Tikiyaki Orchestra (and Tikiyaki 5-0), Surfer Joe, The Intoxicators, The Volcanics, The Hula Girls, Gold Dust Lounge, Skinny Jimmy Stingray, The Swingin' Palms, Slowey and the Boats, King Kukulele, Brother Cleve, and James Brown's Sweat.
* Full preview on The Atomic Grog blog
Exclusive event guide


Attention Tikiphiles: Check out The Atomic Grog's continually updated list of upcoming happenings in 2019, plus recaps featuring photos and video.

Los Straitjackets headline The Hukilau 2018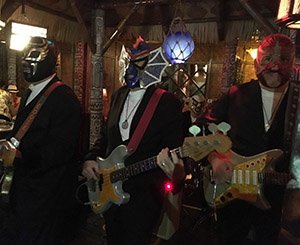 Browse a compilation of images and video from the whirlwind Tiki weekend in Fort Lauderdale.