Facebook
Like us, get the latest news and photos.

27 years
of Slammie
See all our shows, browse photos.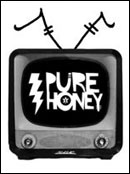 Exclusive event guide


Attention Tikiphiles: Check out The Atomic Grog's continually updated list of upcoming happenings in 2019, plus recaps featuring photos and video.

The Hukilau 2019: Tickets on sale now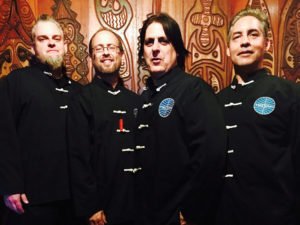 Bands and DJs confirmed for The Hukilau on June 5-9 include Tikiyaki Orchestra (and Tikiyaki 5-0), Surfer Joe, The Intoxicators, The Volcanics, The Hula Girls, Gold Dust Lounge, Skinny Jimmy Stingray, The Swingin' Palms, Slowey and the Boats, King Kukulele, Brother Cleve, and James Brown's Sweat.
* Full preview on The Atomic Grog blog
DICK DALE, 1937-2019
The rock 'n' roll legend dubbed 'King of the Surf Guitar' has died at age 81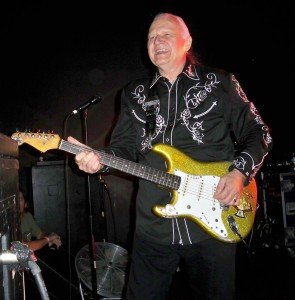 Slammie Productions had the pleasure of booking and promoting six of Dick Dale's South Florida concerts over the last decade of his career. It was truly an honor. He will be missed. Go to The Atomic Grog blog for links to all of our stories, including exclusive photos and a rare interview.